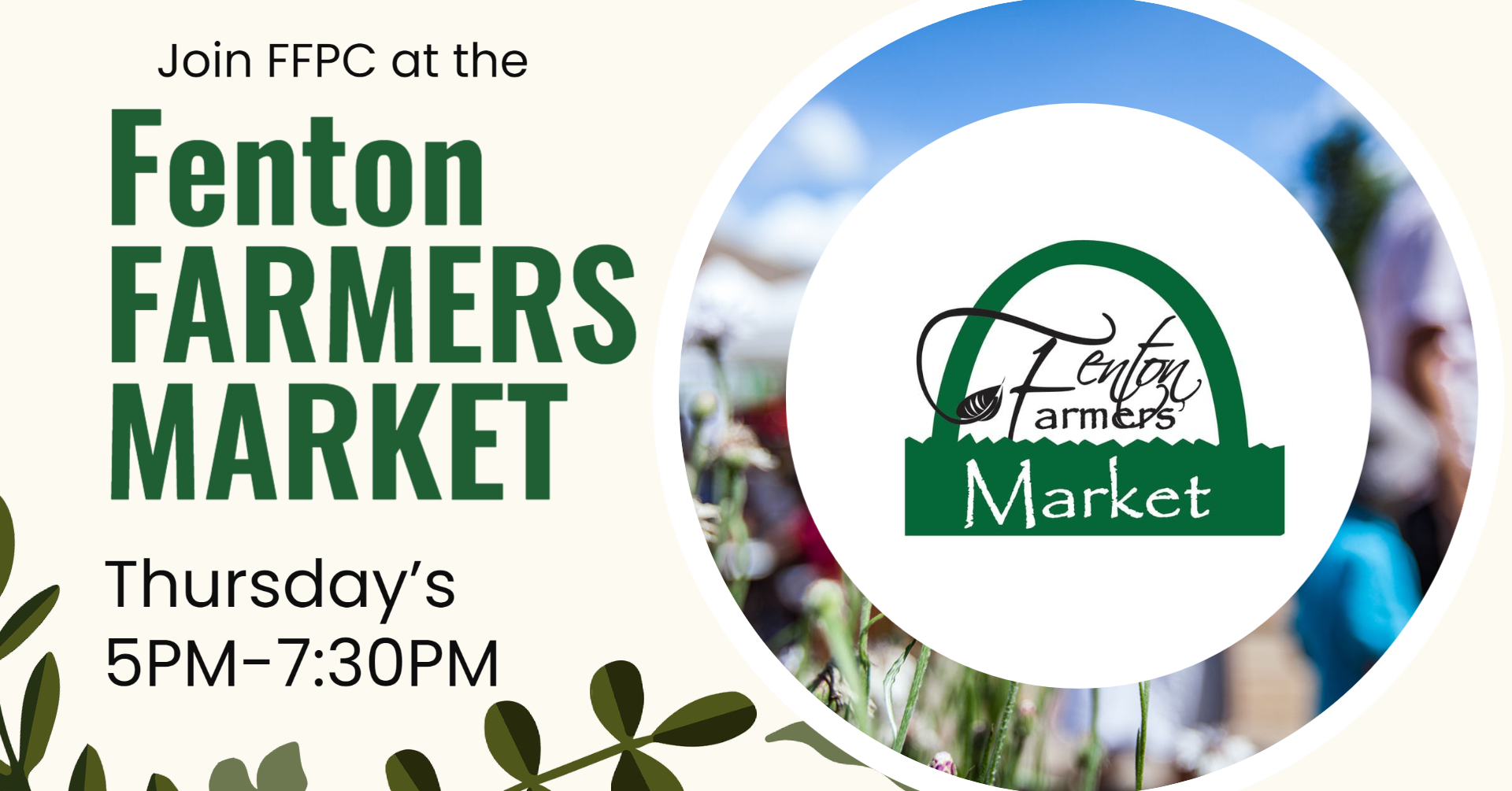 Our church will again have a table at the Farmer's Market for 8 weeks on Thursday evenings July 7 through August 25, from 5-7:30pm.
Sponsored by the Christian Education, Mission, and Congregational Outreach committees, each week we will focus on a different organization or community need.
Our main goal continues to be to interact and share our presence within the community by doing the following:
1. Offer activities for families and individuals to engage in mission, music, children, and general family activities
2. Promote various community resources (FARR, Center of Hope, food pantries, etc.)
3. Listen to community/family/individual needs and offer prayer
4. Have fun while providing hospitality
Volunteers are needed for set-up, tear-down, and to interact with the community and weekly activity assistance.
Farmer's Market Schedule of Events
July 7 – Bird Houses and Habitat for Humanity
July 14 – Voices for Children
July 21 – Drum Circle and Fenton Community Orchestra
July 28 – Adopt-A-Pet
Aug 4 – Wee Wooden Pantry
Aug 11 – Community Prayer & Art
Aug 18 – Women's Issues
Aug 25 – Snuggle Sacks
Thank you for your support of this mission.