Adult Education Mission Statement: "To provide vibrant adult study opportunities that inspire and encourage faithful daily living."
Sunday Evening Bible Study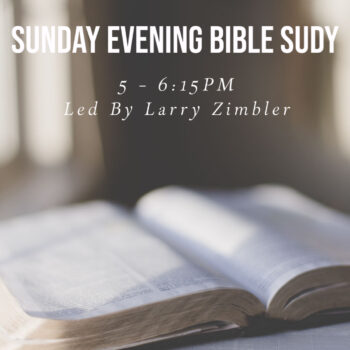 Tuesday Morning Study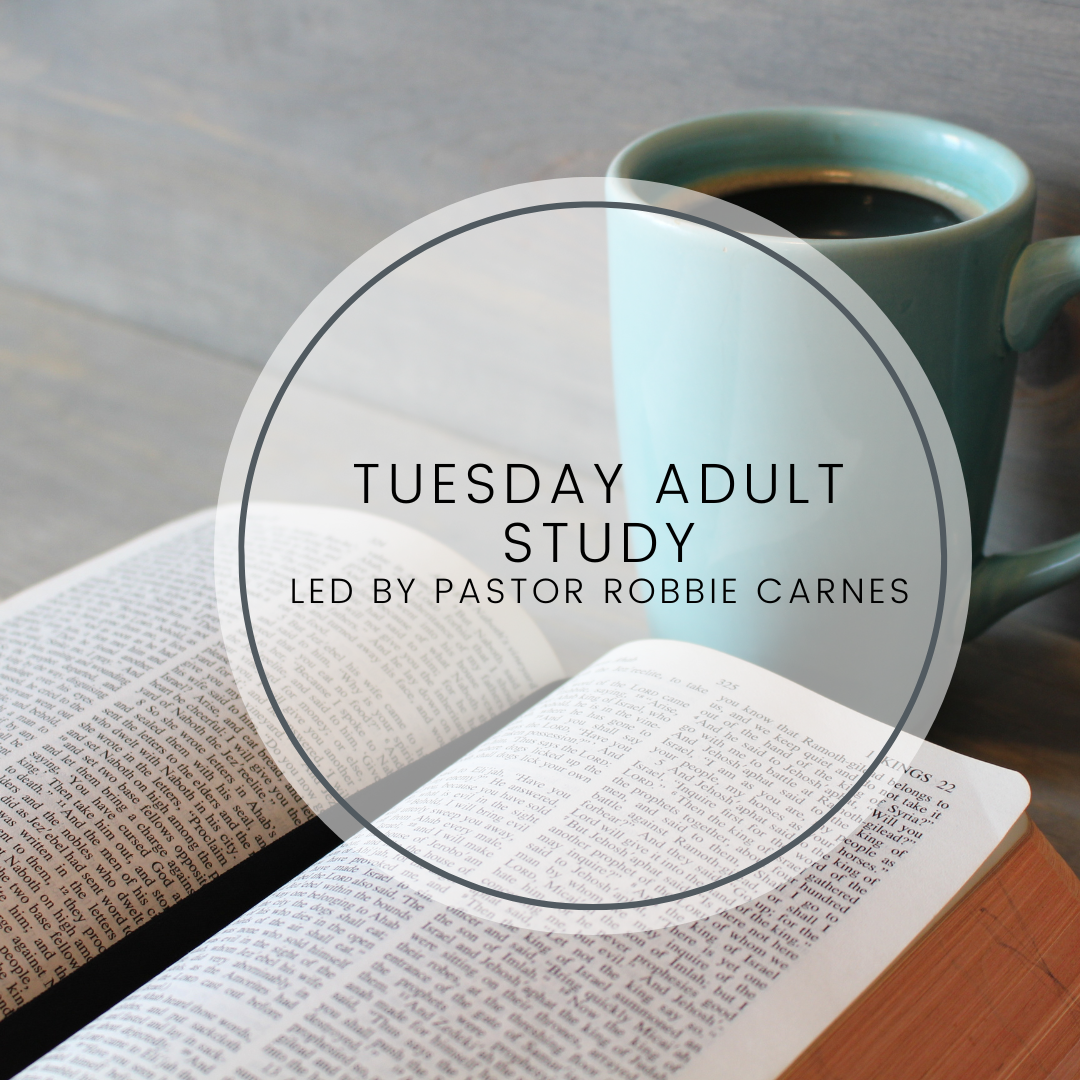 Women's Covenant Group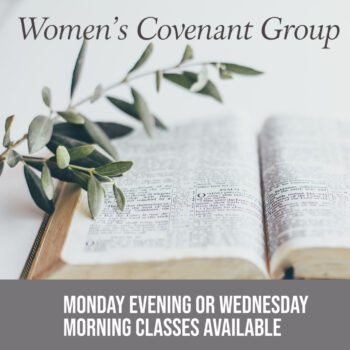 Thursday Night Live (2 Classes Available)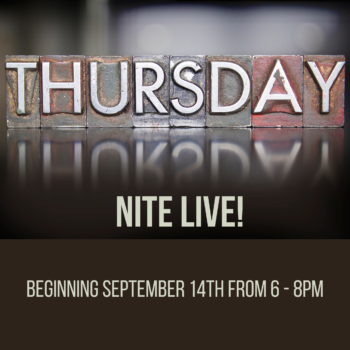 Grief Share
Sundays
How GriefShare works: It may be hard for you to feel optimistic about the future right now. If you've lost a spouse, child, family member, or friend, you've probably found there are not many people who understand the deep hurt you feel. This can be a confusing time when you feel isolated and have many questions about things you've never faced before.
"Going to GriefShare feels like having warm arms wrapped around you when you're shivering."
GriefShare groups meet weekly to help you face these challenges and move toward rebuilding your life. Each GriefShare session has three distinct elements: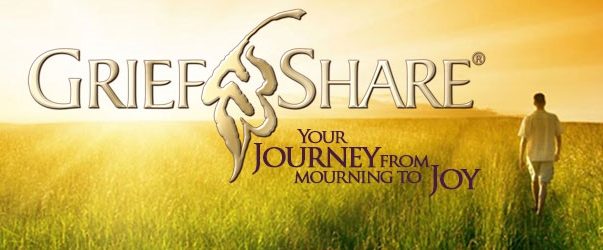 Fenton First Presbyterian Church