The Ministry of Deacon is set forth in scripture is one of compassion, witness, and service. Sharing in the redeeming love of Jesus Christ for the poor, hungry, the sick, the lost, the friendless, the oppressed, those burdened by unjust policies of structure, or anyone else in distress.
Helping Hands
Want to help? If you are willing to:
1) provide rides for small errands such as picking up a few groceries, prescriptions, or Doctor appointments or
2) do simple household chores for those unable to do them for themselves, then WE NEED YOU
You can now sign up on the FFPC website for Helping Hands. Once you sign up, we can contact you to assist others needing help.
*Those willing to drive a church member somewhere must complete a form and provide a valid driver's license and proof of current auto insurance. These forms are available in the church office. We will help you complete the form.
If you have any questions, please contact the church office or Terrie Fisher at 810-845-3060 
2022 Deacon's Scholarship Application
The Deacons wish to encourage graduating high school seniors or post high school graduates of church members or their immediate family members seeking advanced education, to apply for the Deacon's annual $500 scholarship. 
We need to have completed applications in by April 30, 2022. If you have any questions, please contact the church office.
DEACON'S PROJECTS & ACTIVITIES
Annual Easter Project
Annual Back to School Project
Annual Senior Celebration Luncheon
Annual Christmas Project
Prayer Chain Coordination
Reaching out to Members of the Congregation
Communion Preparation
Helping Hands Coordination
Memorial Book Presentation
Wedding Bible Presentation
Home Meals Coordination
Annual Scholarship
Nominating Committee Meeting Presentation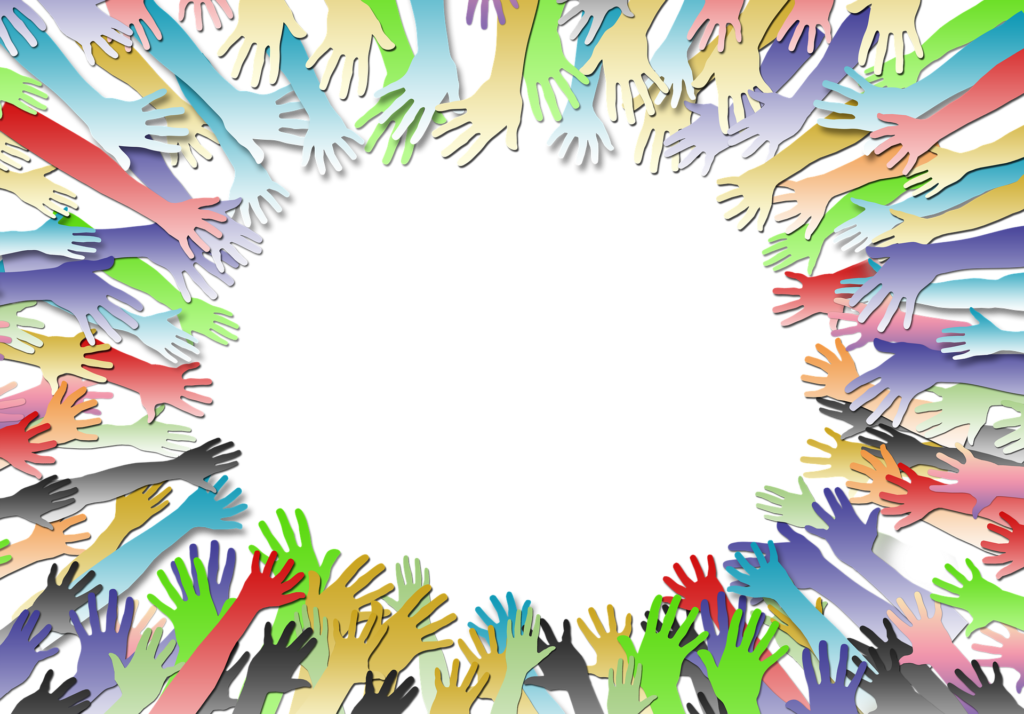 CURRENT VOLUNTEER OPPORTUNITIES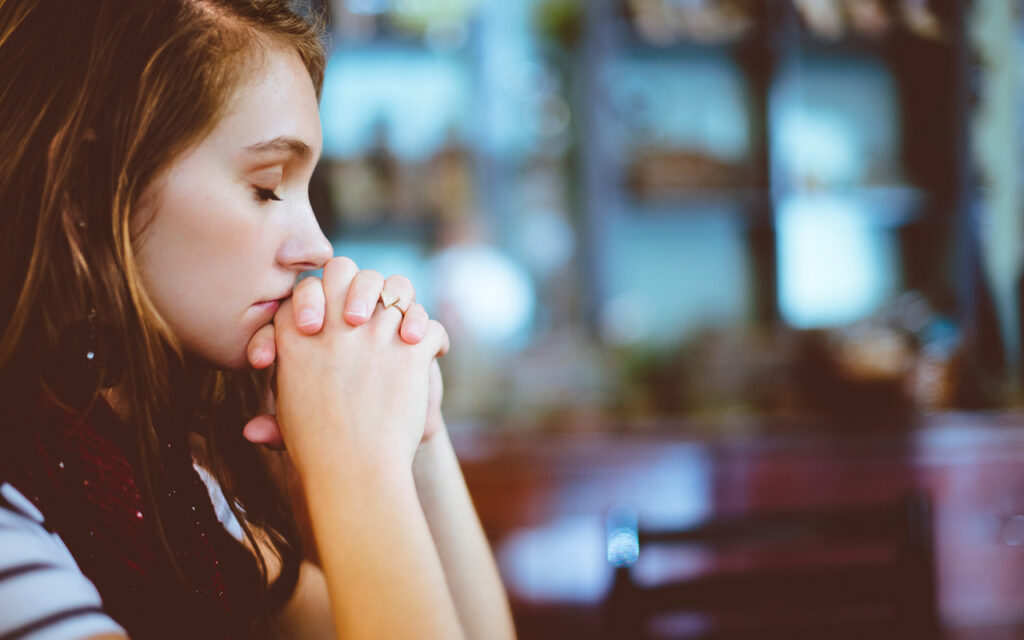 Prayer requests and updates can be sent to Nancy Parkin by phone at 810-241-6497 or by email at prayerchain@ffpc.org.Home Meal Sign-Up