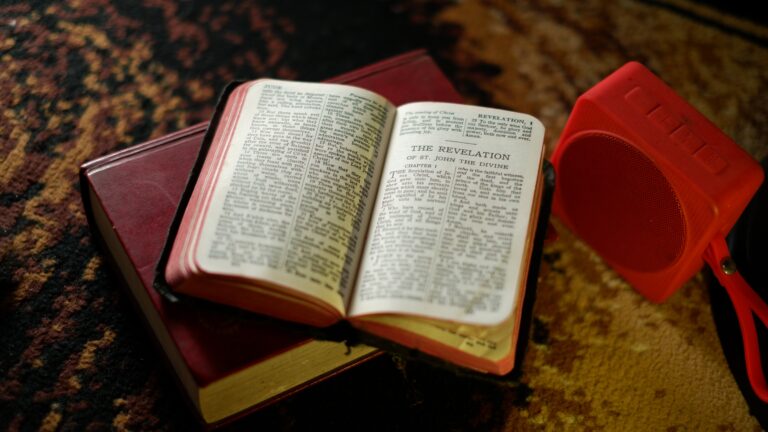 We are a group of people who want to explore our relationship with God in multiple ways. We study various books of the Bible with emphasis on context, writing style and archeological discovery (how did the first audience of these writings understand their meaning); and we study the work of a variety of independent scholars such as Dr. Michael Heiser, Dr. Tim Mackie and others who present the most current in biblical interpretation; as well as apologists such as C. S. Lewis — generally avoiding denominational orientation. We read the Bible, from Genesis to Revelation as a single story with a single theme that's constantly repeated but often lost in the "noise."
We are an ongoing study group that picks the direction of each study, encouraging intellectual and emotional interaction with each topic and book. Each topic takes as long as it takes.
Upcoming Study Information
For the next 6 or so weeks we will be doing an exploration of various aspects of Christian practice and tradition with a view toward their history from the Hebrew Scripture and practice and through the development of the belief structures that exist across multiple denominations today.  
I'm calling this "Controversial Christianity," the plan is to cover one topic each week but take longer if the "rabbit holes" get too deep. 
Each of the topics carries a level of historical controversy that, over the span of centuries, has created bitter and sometimes deadly conflict about the "correct" practice(s) and belief.  I do not expect us to burn anyone at the stake, rather to encourage participation with personal histories and beliefs, and personal meanings of the various items.  We will also try to identify the Holy Spirit at work in the world.
We will draw from scripture, church councils, writings of church fathers, Calvin, Luther and others, and consider multiple Christian belief structures including Orthodox, Roman Catholic, Lutheran and Reformed Protestantism, and sometimes "fringe" sects.  Remember that "history is written by the victors" – Winston Churchill.
As of now, we have the following topics:
Baptism

Sabbath (commandment 4)

Soul Sleep (what happens between when you die and the final judgement)

Potentially: Tithing, the Trinity, the Rapture and others. 

ALL ARE WELCOME!  Participants are encouraged to propose additional or replacement topics.  I'd like to ultimately cover 6 weeks then break for the summer.
We meet from 5PM to 6:15ish on Sunday evenings at the offices of 4square Tax & Accounting Inc. 205 Lincoln St, Fenton. Study is moderated by Elder Larry Zimbler. Participation is live or by zoom and we welcome new participants.
Join us in person at 4square Tax AND also on Zoom. Join via Zoom https://us02web.zoom.us/j/82961241969?pwd=M0lPMmxYU001SnQ0Z3cwV3h5Z1phdz09
Meeting ID: 829 6124 1969     Passcode: 017303