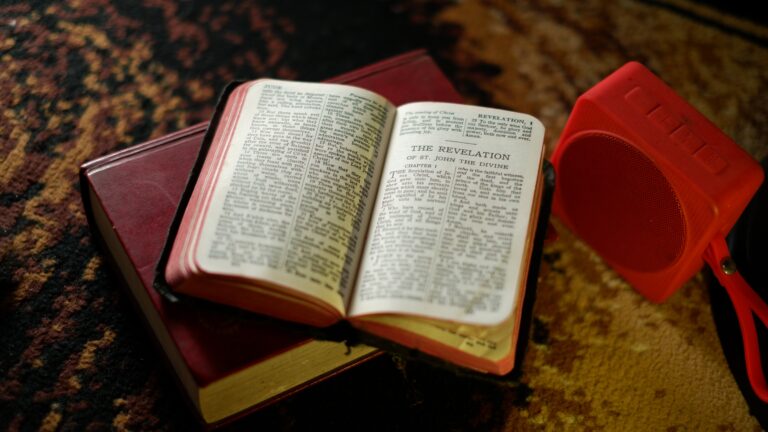 We are a group of people who want to explore our relationship with God in multiple ways. We study various books of the Bible with emphasis on context, writing style and archeological discovery (how did the first audience of these writings understand their meaning); and we study the work of a variety of independent scholars such as Dr. Michael Heiser, Dr. Tim Mackie and others who present the most current in biblical interpretation; as well as apologists such as C. S. Lewis — generally avoiding denominational orientation. We read the Bible, from Genesis to Revelation as a single story with a single theme that's constantly repeated but often lost in the "noise."
We are an ongoing study group that picks the direction of each study, encouraging intellectual and emotional interaction with each topic and book. Each topic takes as long as it takes. Starting September 11th, the group is studying the Book of Acts in the Bible, also know as "The Acts of the Holy Apostles.
The group will follow the Bible directly, supplementing discussion with non-scriptural commentary from the books "Acts for Everyone" by N.T. Wright, parts 1 & 2. While very easy to read and understand, these books are not necessary yet are easily available from amazon, christinbook.com, and other outlets. Contact Larry Zimbler for more information!
We meet from 5PM to 6:15ish on Sunday evenings at the offices of 4square Tax & Accounting Inc. 205 Lincoln St, Fenton. Study is moderated by Elder Larry Zimbler. Participation is live or by zoom and we welcome new participants.
Join us in person at 4square Tax AND also on Zoom. Join via Zoom https://us02web.zoom.us/j/82961241969?pwd=M0lPMmxYU001SnQ0Z3cwV3h5Z1phdz09
Meeting ID: 829 6124 1969     Passcode: 017303