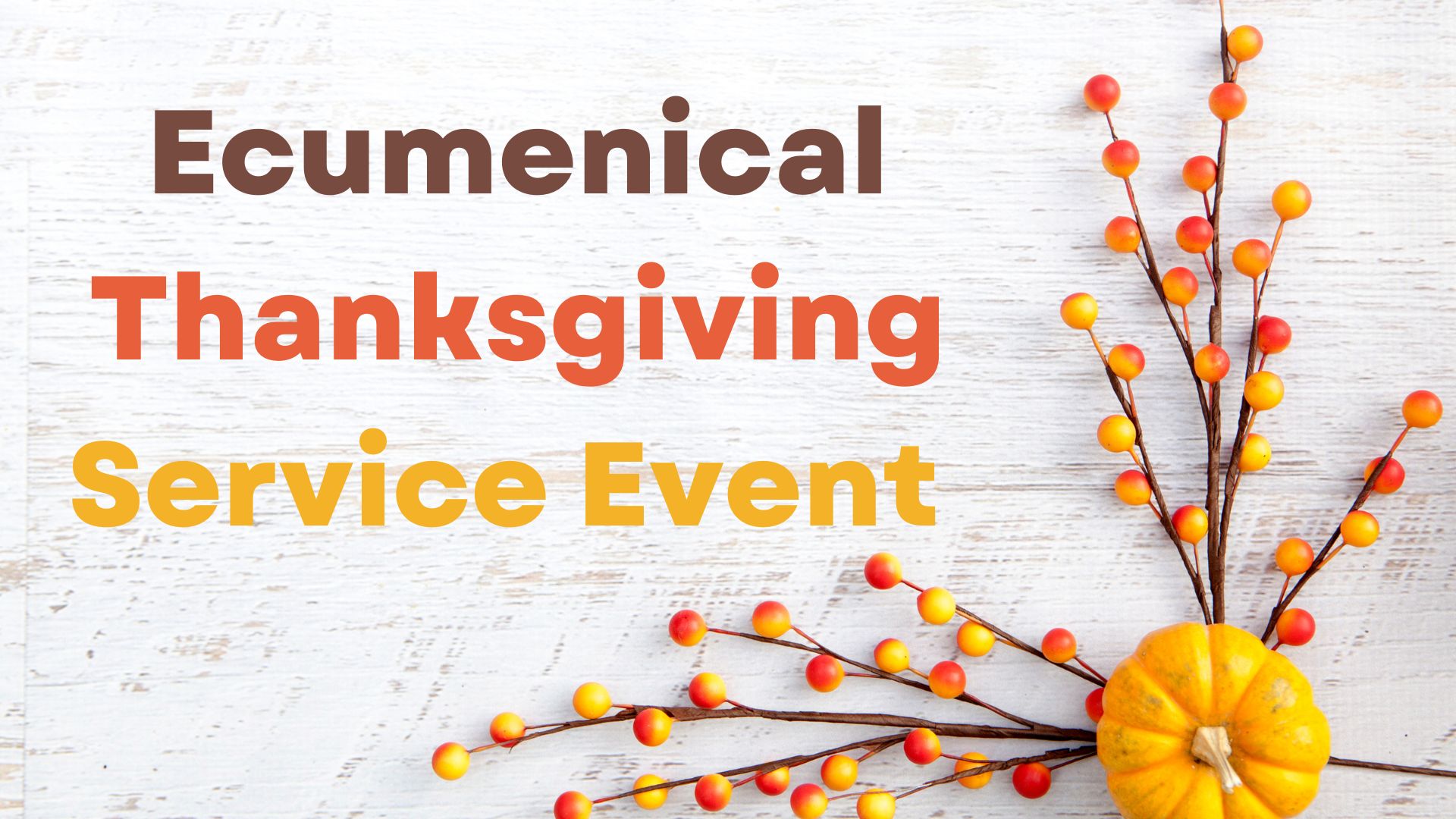 Ecumenical Thanksgiving Service Event 2022
In the past, the Fenton Area Clergy Association has organized an ecumenical Thanksgiving Worship Service. It has been discerned that this year is the moment to try something new. An Ecumenical Community Service Project has been planned and there are two parts to this effort.
Our Congregation is invited to make 'Cold Weather Kits' for Carriage Town Ministries. Drop off brand new or nearly new gloves, hats and scarves in the Carriage Town Box at the church office before November 18 th . These items will be made into kits and delivered to Carriage Town.
A Community Gathering has been planned for November 20th , 4pm, at the Fenton United Methodist Church. We will meet in the Family Life Center and package the kits, pray for those receiving them and enjoy Christian Fellowship. This is a family friendly event in which everyone can participate.