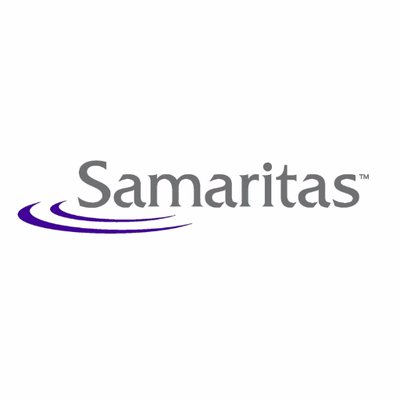 There is a family from Iraq, who will be moving into their own home in Sterling Heights on January 8th. They are a family of 4. They are in need of housewares and furniture. We have dishes and kitchen utensils for them already, however they are are are need of the following:
Dining table/chairs, Pillows (have 2, need 4), loveseat or armchairs, sheets and blankets, bath towels, laundry hamper, shower curtain, home office supplies, dressers, lamps, and possibly beds.
I'm not sure if they need winter gear, but probably they do.
Donations can be dropped off at the church. For more information on the needs of the
family, please contact Sarah Martin-Fanone.
For more information on the Samaritas Resettlement Program please visit
https://www.samaritas.org/New-Americans/Resettlement