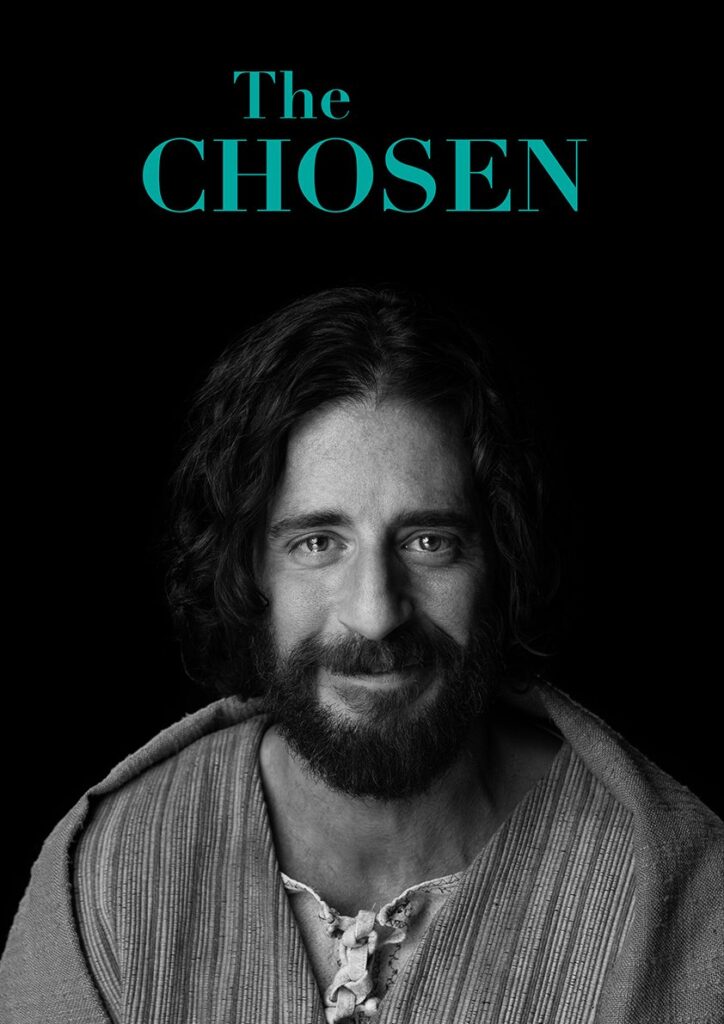 Meets Thursdays, March 10 – April 7 from 6-7:30PM in Fellowship Hall
The Chosen – Welcome to the first-ever multi-season series about the life of Christ. The free show tens of millions of people won't stop talking about. A charismatic fisherman drowning in debt. A trouble woman wrestling with real demons. A gifted publican ostracized by his family and his people. A religious leader struggling with his beliefs. See Jesus through the eyes of those that met him. Come and see what they saw.
Families are invited to join us for a simple meal of soup and salad while we watch, then discuss the day's video.
March 10 – I Have Called You by Name
March 17 – Shabbat
March 24 – Jesus Loves the Little Children
March 31 – The Rock on Which it is Built
April 7 – The Wedding Gift
If joining via Zoom please use the information below.
Join Zoom Meeting
https://us02web.zoom.us/j/83205267653?pwd=VFZqcEREYmR4cXNTYlJCQWhhTGFMUT09

Meeting ID: 832 0526 7653
Passcode: 507844