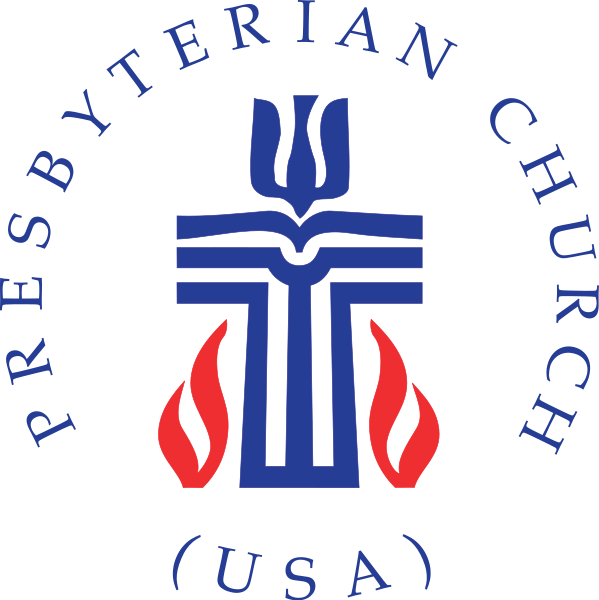 Pastor Lindsey will be a Commissioner to General Assembly this summer.
Pastor Lindsey has been selected to represent the Presbytery of Lake Huron at our denomination's General Assembly (GA). She's been assigned to the Ecumenical Committee, which will meet June 26-29 inLouisville, KY where our denomination's headquarters are located. This entire GA will be held online via Zoom July 5-9.
Our Presbytery is sending 2 overtures to GA. The first deals with violations of human rights in the Philippines, and Rev. Cathy Chang who is a mission co-worker in the region will be speaking in favor of this overture. The second overture relates to diversity and representation at the Synod level.
You can see past newsletters or sign up to receive an email newsletter about the General Assembly meetings at the bottom of the page at https://ga-pcusa.org
Background: Every 2 years our PC(USA) denomination holds a General Assembly to decide on matters that are relevant to our whole church. Every Presbytery (region) elects Commissioners: a minister and an elder to send to the assembly. These Commissioners serve on a committee that reviews and makes recommendations on overtures or amendments to the PC(USA) Book of Order. The following week, the Commissioners will debate and officially vote on these recommendations.