Growing in Service to Jesus Christ
We welcome you to our church home dedicated to the glory and praise of God, and invite you to worship with us regularly. If you know of anyone in need of Pastoral care, please make our Pastors aware of that need.  We hope that you will be blessed by joining us in worship, education, fellowship and service.  We have been witnessing to Jesus Christ for over 175 years in downtown Fenton.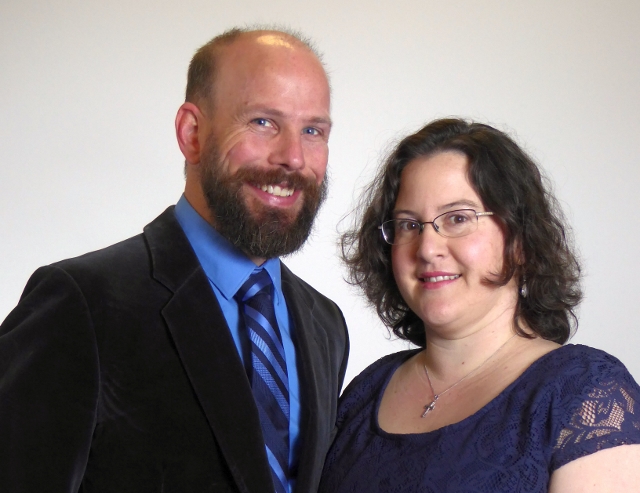 One Worship Service on Sunday, Dec. 25 & Jan. 1
There will be only one worship service on Sunday, December 25, at 11:00 am as well as only one worship service on Sunday, January 1, at 11:00 am.
Advent Season
"The voice of one crying out in the wilderness:  'Prepare the way of the Lord, make his paths straight.'"  Mt 3:3
The Advent Season is a time when we get ready for the birth of Christ into our lives.  We take this time to prepare and reflect.  Please join us in reading the daily Advent Devotional by clicking on the link below as well as by attending the Advent Season worship services.
November 27:  "The Gift of Hope" and Communion will be served
December 4:  "The Gift of Love"
December 11:  "The Gift of Joy"
December 18:  "The Gift of Peace"
December 24:  Christmas Eve services at 7 pm & 11 pm
December 25:  One service at 11:00 am
January 1:  One service at 11:00 am